This week's Top Ten Tuesday – hosted by Jana over at That Artsy Reader Girl who is a jewel (and a half) – is a step away from what the "norm" for TTT usually entails. Rather than having us focus inwardly on our likes or dislikes, instead we are looking at something unemotional and freeing: cold, hard data. This week's prompt inquires, "what are ten words used frequently in YA book titles?"
Rather than being copacetic with just analyzing YA book titles in general, I turned to my own personal list of books read. Not content with that, either, I exported my read shelf's data into Excel from Goodreads, and spent some time reading titles in a PivotTable I made …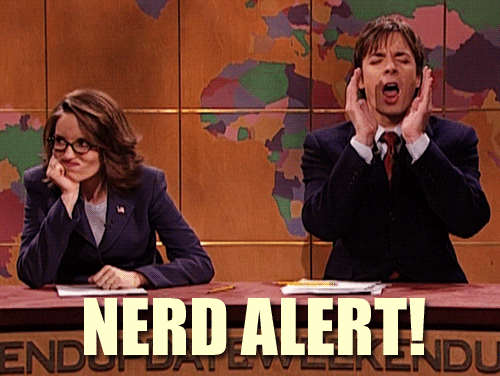 … yeah, okay, but I embrace my nerdy side head-on, which is all that really matters, okay? Leave me alone.
So anyway, I made a Wordle of my titles after I went in and painstakingly manually removed the series titles from the "title" box. This is data from a hair over 200 books.
I was surprised, as I'm sure you can imagine, that "dead" is so big oh my god, but then again I read a lot of suspense and thrillers, so maybe I shouldn't be that surprised. I've had my Goodreads account since college though so I am a little perplexed as to how my "read" total is so low … I can only guess that there was a large period where I wasn't recording the books I was reading via the website, as it's so much easier now to scan a barcode with the Goodreads app.
Are you surprised that I'm apparently a messed up person who reads about death, fire and secrets more than most people? What are your most popular words? Let me know down below!