First of all, lions are my favorite animal and I in no way endorse, cosign or green light any method of obtaining books that involves killing a majestic animal, metaphorically or otherwise.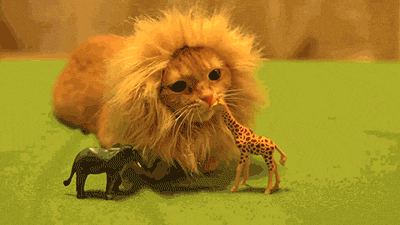 That aside! This week's Top Ten Tuesday – by the fabulous Jana at That Artsy Reader Girl – is the top ten books you'd slay a lion to get early. AKA: the top ten books that aren't out yet that you are losing your mind waiting for.
In no particular order:
What about you? Are any of these on your list? Let me know, and link me to your post down below!