Today's Top Ten Tuesday (as always, hosted by the inimitable Jana over at That Artsy Reader Girl) is simple enough: what are the top ten books in your Fall TBR pile?
First things first: Fall starts Friday and I am living for it. That's the most important thing in this entire entry, let's be real.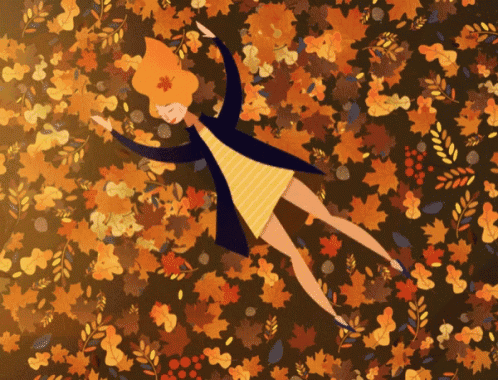 Because I live in Georgia where the climate is whackadoodle every day of the year, I consider Fall to be August-October, and Winter to be November-January – I realize that's not the norm, but I live where it's still over 90 degrees without the humidity every single day, so you'll have to forgive me for not equating Fall with chunky scarves and hot beverages.
That said! The focal point of Fall, to me, is Halloween. So this Fall, I am going to endeavor to read mostly creepy/interesting/scary/ghosty/spooky/woo-woo books. But that only comprises about half of my TBR. The rest of my list is books that just happen to come out this Fall! I also made this my top 8 because I couldn't make 10 work in collages in a nice way and it was annoying me. Sorry guys.
My list is as follows:
1. Sawkill Girls
2. Hunting Prince Dracula
3. City of Ghosts
4. Scream All Night
5. Escaping From Houdini
6. A Spark of Light
7. Vicious
8. The Anatomical Shape of the Heart
Are any of these on your Fall TBR? What are you super jazzed for? Tell me down below!